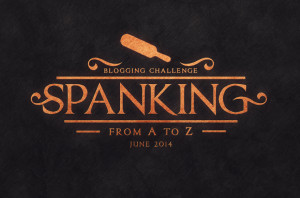 Being New In The BDSM Scene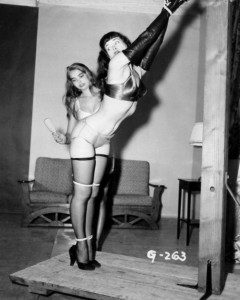 For this post I am going to include some helpful links for those new to the BDSM scene to help get you started, and on your way. The articles can also be for Kinksters wanting to get a refresher on BDSM etiquette. Jolynn has some handy tips that apply to everyone.
If you want to read more, you can go to the BDSM and Domestic Discipline Archive.
Hop on over to the rest of the Spankers to see what they are up to.