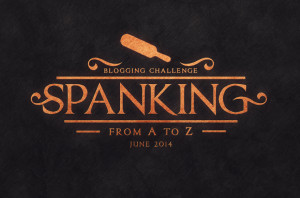 O is for Orgasm
Though I imagine I'm not the only one who is picking the most obvious of words for O, I decided to use it anyway. I mean really, who doesn't love a good orgasm? Here is a good hard orgasm from my book Primal Cravings which will be released soon.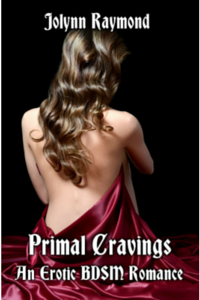 "That's it, tell me how much you want it. That's my girl. Tell me Olivia." The cries and grunts that spilled from her lips were sounds she'd never made before. They were course and raw. He didn't need her words, the sounds of pleasure and the tightening of her anal walls told him all he needed to know. When a low keening began to emanate from her core, Gideon knew it was time.
He angled his hips so his cock pierced her ass in downward strokes, pounding like a jack hammer, fast and hard. She liked it rough, had begged him to take her rough, and so he had. He'd fucked her ass slow and smooth, and then deep and harsh. He'd fucked her with the brutal intensity she'd pleaded for, and was going to be rewarded with her first anal orgasm.
 It had been his goal when they started to make her have an orgasm strictly from the anal penetration he loved so much, and the keening sound that was building and filling the room to the accompaniment of their bodies slapping together and their breaths panting to rhythm of his thrust told him she was there.
"Take it Olivia, take it hard. Take it and cum for me Olivia. Take my cock up your ass and cum!"
Her wail increased and her hands reached out before her, grasping at the sheet, needing an anchor as she spiraled out of control. Her entire body shook and the coil on pleasure deep in her belly unraveled and sent shock waves coursing through her.
Grunts and wails, cries of ecstasy and growls of possession. The guttural sounds coming from Gideon let Olivia know he was cumming right along with her. His cock pulsed deep inside her, pounding over and over, sending the white hot pleasure coursing through her as she came. He moved so fast, so hard, there was no stopping him and no stopping the incredible feeling that went on and on as she tumbled over the edge and plunged into the abyss, her mind spinning, her body shaking as Gideon gave the last of his thrusts growling out his pleasure as he came deep in the depths of her scorching passage that gripped him like a velvet vice, milking the last drop of pleasure from his soul.
Now that you are hot and bothered, the rest of the Spankers have sexy stories to share with you also.