A Favorite Pony Post from Onyx and @piecesofjade
This has been a popular post that has people trotting over to visit Jolynn's. A big thank you to Onyx and Jade of Kink and Poly for letting me put it out there to everyone. Those ponies on the Human Pony Tumblr just can't get enough of Onyx. You can find their stable here.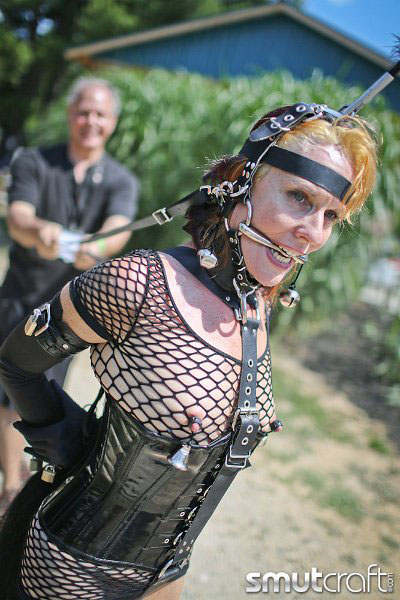 Onyx ~ The Show Pony
Take a trot around our place and see what going on.