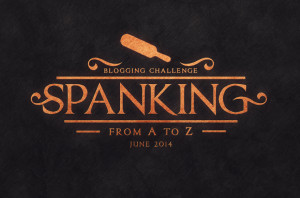 P is for Pussy
Over the last few weeks I've revealed little bits of me. Feet, hand, legs and torso. I began thinking that perhaps it's time to show you something a bit more erotic, so here is my pussy.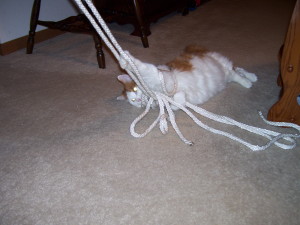 Just a little tease to show you my pussy cat. This is when we had Sir Weiland come over to do our hair for the collaring and wedding ceremony. Abbey decided that she wanted that rope, and wasn't giving it up.
You can visit the rest of the Spankers after you catch your breath.