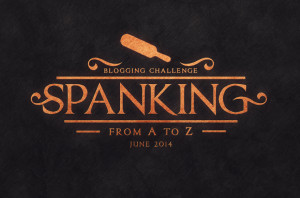 Summers are made for vacations and vacations are made for getting away from the craziness of the city and escaping to somewhere quiet and peaceful. Right now it is quiet, peaceful, and dark, We just got back to the hotel from dinner and shopping to find the power is out. The sun is setting and it's our last source of light, but fear not, there is always the battery in the computer and the iPhone that can be turned into a WiFi hot spot.
We are in northern Indiana where my father grew up. Shipshawana to be exact. He grew up on a farm in Blufton but it's boring there. Shipshawana is Amish country. There will be a huge flea market tomorrow, and an antique auction on Wednesday, and lots of food. Maybe not everyone's choice for a relaxing vacation, but being away from the city and eating yummy food while shopping for treasures works for us.
So V is for Vacation
One more note, I've already seen some wonderful hand carved spoons and paddles for a great spanking tool, and a fox puppet that I think I have to have so my play partner and I can do a totally ridiculous scene with What Does the Fox Say? playing in a loop while I use my paddles with one hand and hold the puppet with the other. I think it will be hilarious. He loves to shake his butt to the music and sing along to that crazy song. Maybe I can wear a mask and a friend can film us. Anyone out there want to see that scene? I promise you will laugh till you cry.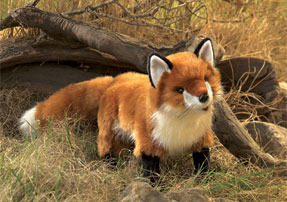 Dance on over to the rest of the Spankers to see what they are up to.