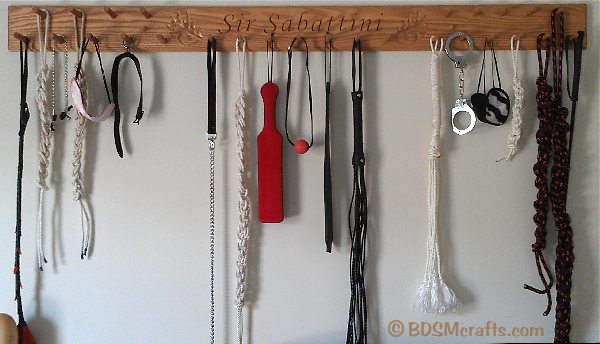 It's time to crawl again,
so get on your knees.
Wednesday is Dungeon Crawl day.
Floggers, paddles, canes, wands, what are those for and why do you have so many? My dungeon is full of toys. Tomorrow's dungeon crawl will cover the types of toys and what they are for. I have lots of floggers, a wide variety of paddles, canes galore, and more. Why do I need so many, what the heck is that thing, and what are those pointy things for? Tune in tomorrow for an explanation of all things BDSM toys.