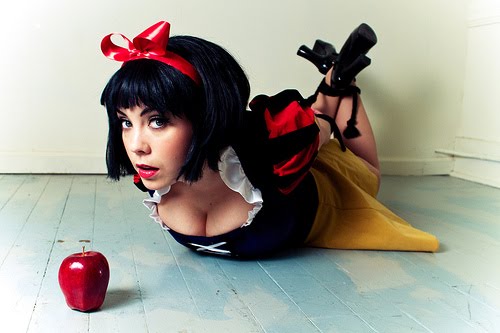 Photo credited to Timothy Wells Photography
Disney quotes that probably shouldn't turn me on…but do.
"When Andy plays with you, it's like,
even though you're not moving,
you feel like you're alive."
– Toy Story 2
"Everybody else be as gross as possible.
Think dirty thoughts.
We're gonna make this tank so filthy…"
– Finding Nemo
"You can bet before were through,
Mister, I'll make a man out of you."
– Mulan
"Oh, come, come, come, come now.
You're as wet as you can get!"
– The Sword in the Stone
"I'll take you over, sideways and under
on a magic carpet ride."
– Aladdin
"I need somebody who can …
Handle him as a man."
– Hercules
"Slip into silent slumber. Sail on a silver mist.
Slowly but surely, your senses will cease to resist.
Trust in me. Just in me.
Shut your eyes, and trust in me."
– The Jungle Book
"I was just thinking about putting a rope
around that pretty neck of yours."
– The Hunchback of Notre Dame
"You aren't comprehending
The position that you're in
It's hopeless, you're finished
You haven't got a prayer
'Cause I'm Mr. Oogie Boogie
And you ain't going nowhere"
– The Nightmare Before Christmas
"Darling it's better
Down where it's wetter
Take it from me"
– The Little Mermaid
"Hey, nobody takes my wife's mouth except me!"
– Toy Story 3
And my personal favourite:
"It begins on a dark night.
Where a dark man waits.
With a dark purpose."
– Aladdin
Many thanks to melbelle for allowing me to repost this on my blog. I love her twisted mind. A dirty mind is a terrible thing to waste. You can view her original post on Fetlife in her writing.