The following snippet is taken from the short story titled "The Ballet". It is in my Jolynn Raymond's Dark Obsessions book. Dark Obsessions is a collection of F/f erotic BDSM short stories.   All of the stories in Dark Obsessions stem from real life happenings in my life, therefore they are told as a narrative from my point of view. There is even a story staring Beauty, but that is for a different day.
We come into the scene as Hannah and her Mistress are attending the ballet. They have what can best be described as  Mommy Mistress and babygirl relationship. Hannah has been fidgety all evening and her behavior has annoyed her Mistress. Her mistress does however, have just the thing for her wayward girl to help keep her focused on both the performance and the spanking she's going to receive when she gets home. Hannah's mistress has just removed a butt plug and a tube of Icy Hot from her purse and put them into Hannah's hands and instructed her girl to go into the restroom and do as she's told. She is to put it in with the Icy Hot around the base, rub more Icy Hot on her bottom, and put a dab on her clit as well. Hannah is very grateful that she doesn't have to put the Icy Hot on the entire length of the butt plug, but her mistress is assuring her that she is not getting off easy.
~~~~~~~~
"It will be enough for you to get a nice hard spanking with that warming cream heating up your naughty bum when we get home, and to have your bottom fucked when it is all sensitive. I want that ass to tingle for the rest of the ballet so you are constantly reminded how much trouble you are in. Now go on and do as you're told, and don't take too long. You have already tried my patience."
You smile, filled with relief that you don't have to coat the plug in Icy Hot, and scamper off. You know the spanking is going to sting like bloody hell because of the cream, but thank heavens I didn't command you to put much inside. As your Mistress, I am strict, but never overly cruel to you. You long for the structure I can give you, so really, the punishment is wanted and needed, even if it's going to be unpleasant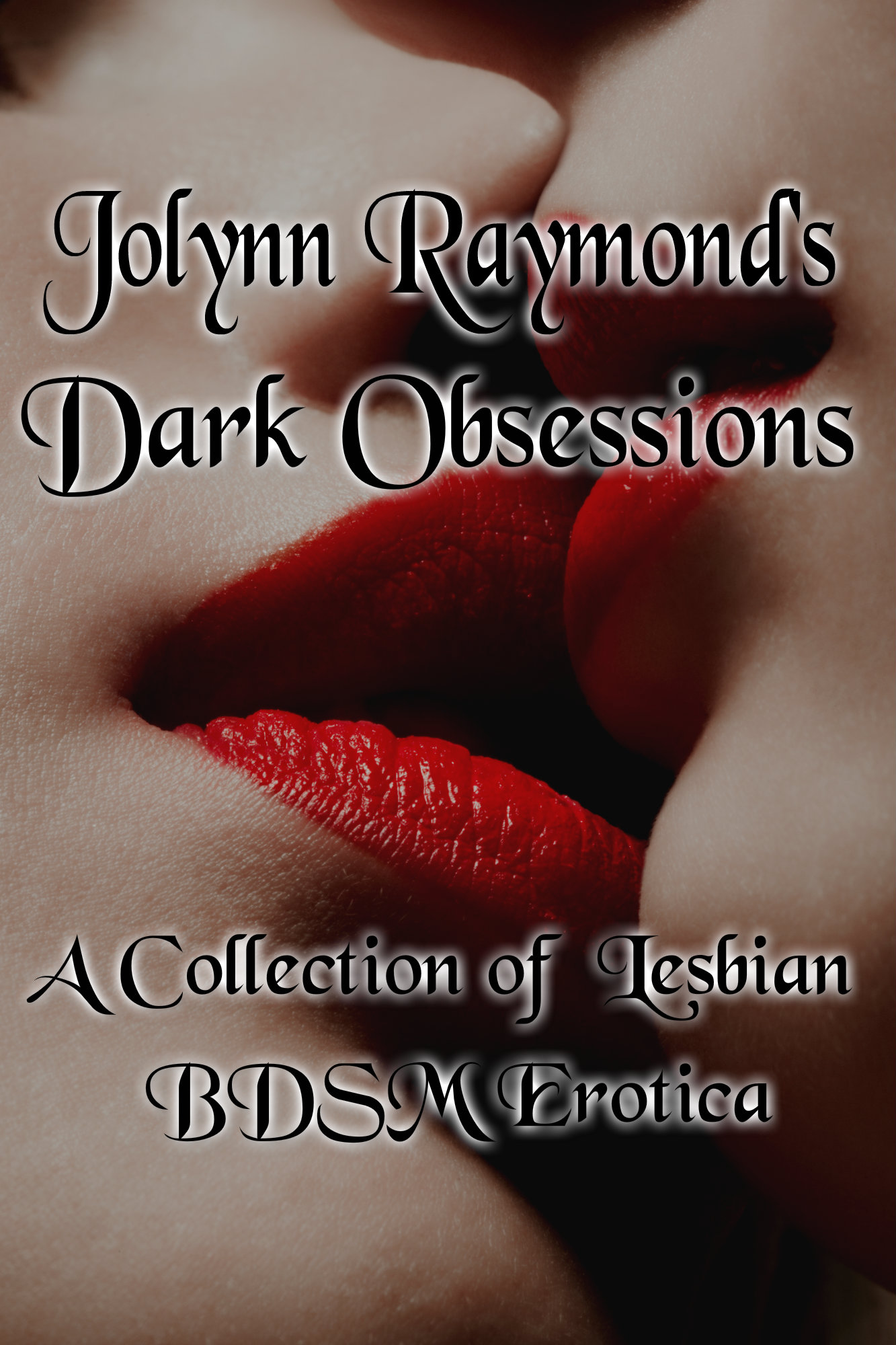 Jolynn Raymond's Dark Obsessions
There are a bunch more Spankers to visit on the hop, so let's get spanking!
Powered by Linky Tools
Click here to visit more Spankers.