Author Spotlight on Kayla Lords
Today we welcome Kayla on our Author Spotlight Series. You may already know her from her adventures in Blogging, or from her book. I see her going places with her drive, and her writing.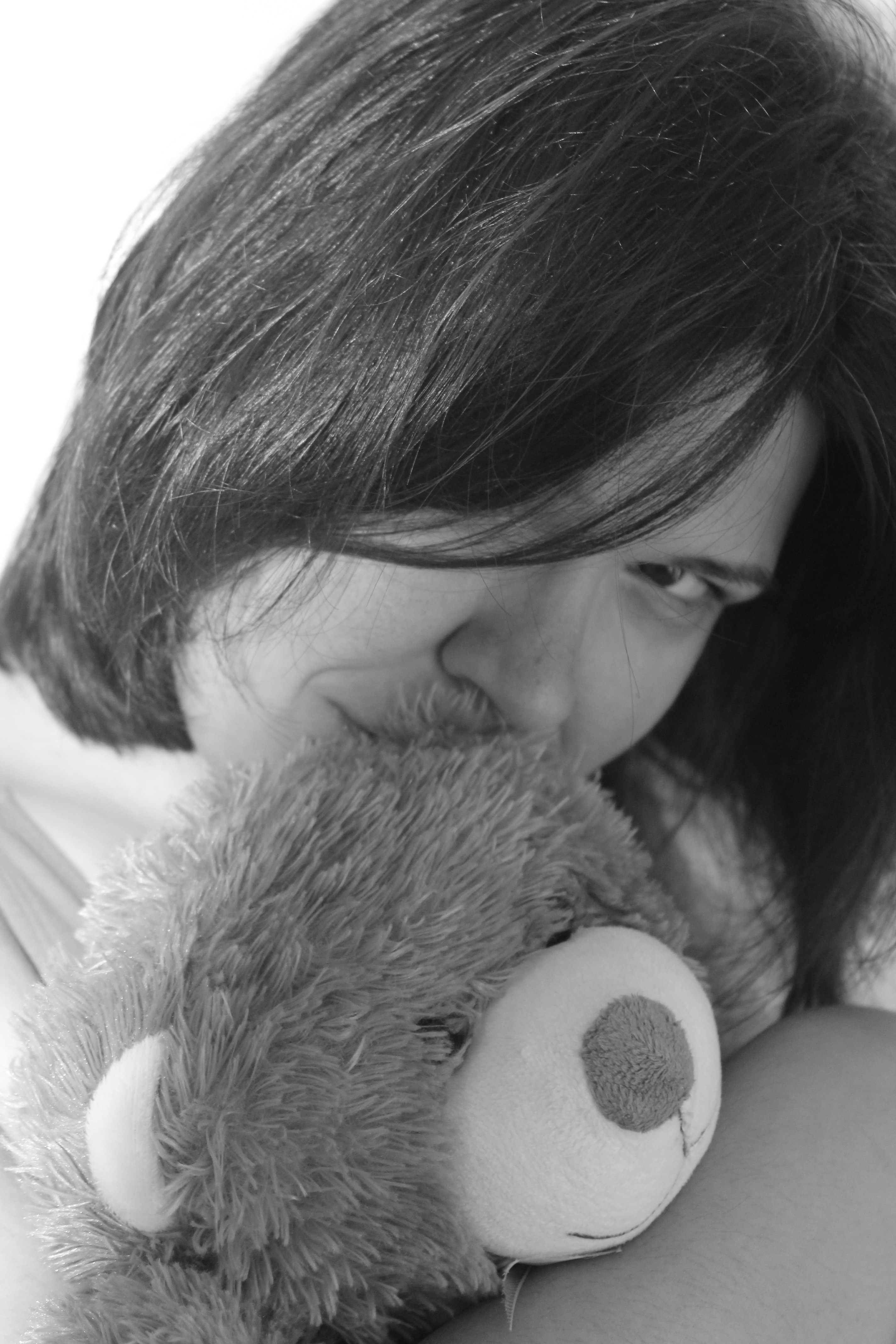 Bio:
I discovered my love of writing at age seven and my sexual fantasies long before I reached adulthood. Now instead of experiencing sexual daydreams, I write them down and publish them for others to enjoy.
I write BDSM-themed erotica with a focus on dominance and submission (D/s). I not only want to turn my readers on, but I want them to realize that D/s is more than just a kink and isn't scary or degrading.
An avid blogger, tweeter, and talker, I love interacting with my readers as much as possible!
Blurb for The Adventures of Sir and Babygirl:
Katie, a blogger recovering from a broken heart, has sworn off relationships, even though she misses being the babygirl to a strong Dominant man. Afraid to make another connection, she hides behind her blog.
Johnathan knows he's no Dominant without a submissive. A few conversations with Katie, and he thinks he may have found the woman he needs and craves.
Will Katie and Johnathan find what they need in each other? Can they become Sir and Babygirl?
Join them as they embark on an adventure of the heart, mind, body, and soul with big doses of kinky, BDSM-filled sexual escapades along the way.
Links:
Website: http://kaylalords.com
Twitter: www.twitter.com/KaylaLords
Facebook: www.facebook.com/kayla.lords1
Tumblr: http://a-sexual-being.tumblr.com
Goodreads: https://www.goodreads.com/KaylaLords
Amazon: http://amazon.com/author/kaylalords
Smashwords: http://www.smashwords.com/profile/view/KaylaLords
Why I write:
As far back as I can remember, I've had sexual fantasies running through my mind. In 2012, I started writing them down in my blog, never dreaming I might one day publish my stories. At about the same time, I learned about Dominance and submission (D/s) and finally figured out who I was – a sexual submissive. In 2013, with the encouragement of my Dominant, I published a couple of short stories – all erotica, all D/s. From that moment, I was hooked.
My most recent release is The Adventures of Sir and Babygirl which tells the story of Katie and Johnathan, a babygirl with a broken heart and a Dominant who is drawn to Katie like a moth to a flame. I write what I know – with the goal of making D/s seem a little less scary and a lot more realistic. There's kinky sex, of course, but there are real emotions and a story of two people discovering each other. I'm currently working on the next installation of their adventures! I hope to have it out in May or June of this year!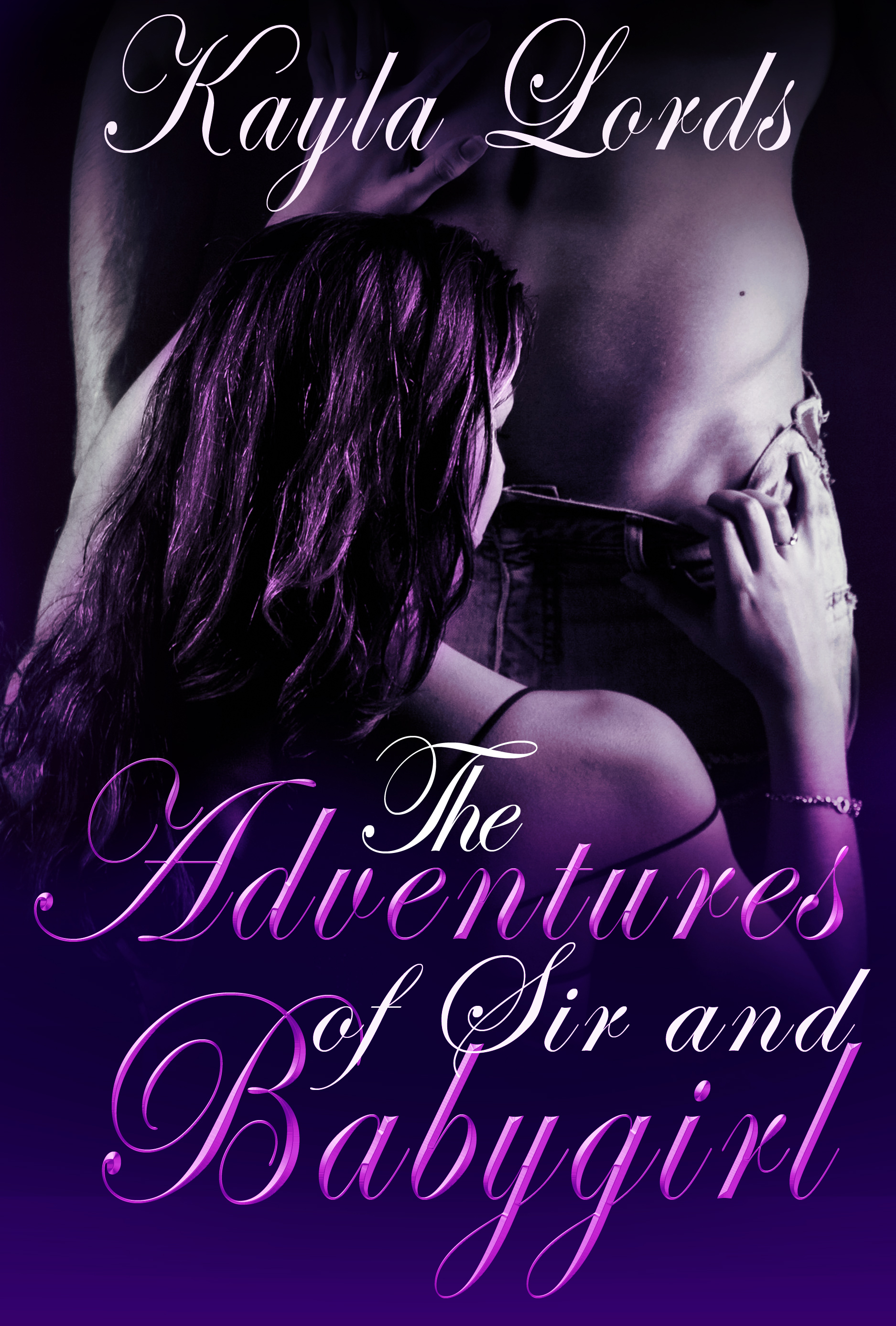 Buy Links for The Adventures of Sir and Babygirl:
Amazon US
Amazon UK
Amazon Canada
Barnes & Noble
Smashwords