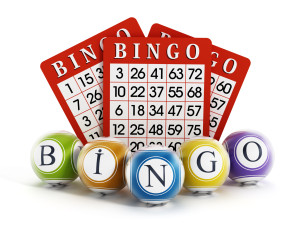 Come Early Tonight at 7pm for Kinky Bingo at The Milwaukee Munch
This month the Milwaukee Munch is hosting a Kinky Bingo event BEFORE the munch! Come support the WI Humane Society and stay after for the munch.
Join us for a night of friends, fun, and prizes!
There will be naughty bingo shapes, and several rounds to win kinky prizes during the event!
We may just have something special planned if O-69 is called…
All proceeds to benefit the Wisconsin Humane Society.
Stay and enjoy the Milwaukee Munch immediately after.
Bingo will be held in the back of the restaurant.
THIS EVENT IS STREET LEGAL
Play up to THREE Cards the Entire Night!
1 Bingo Card Included with Attendance
1 Additional Card Included With Meal Purchase 
1 Additional Card Included with one of the following:
$5 Donation To Wisconsin Humane Society
OR
Any of The Following Donated "Wish List" Items:
Dog Food/Treats – Cat Food/Treats – Dog/Cat Toys – Unscented Baby Wipes – Peanut Butter – Hand Sanitizer -Lint Rollers – Stainless Steel Food Bowls – Paper Towels – Clorox Wipes
You can find the information about it on their event page on Fetlife.
This is the final munch AT THIS LOCATION. The business is closing and it will be relocating to a new location in JUNE. As of right now there will be no May munch. We will keep everyone posted as we have a few places to move to.
The Milwaukee Munch is a social gathering of like-minded kinky folk. It is not a play party, toys are not allowed. We try to keep things discreet and low-key at the Milwaukee Munch. It's a chance for you to come out and meet community members without the pressure of protocol or play.