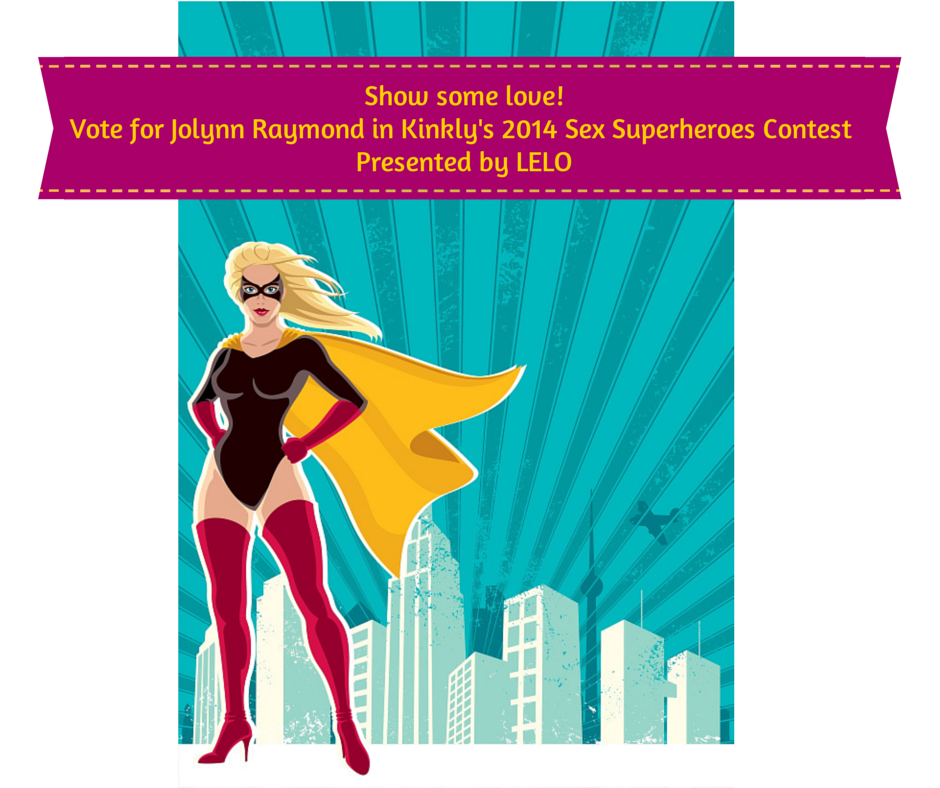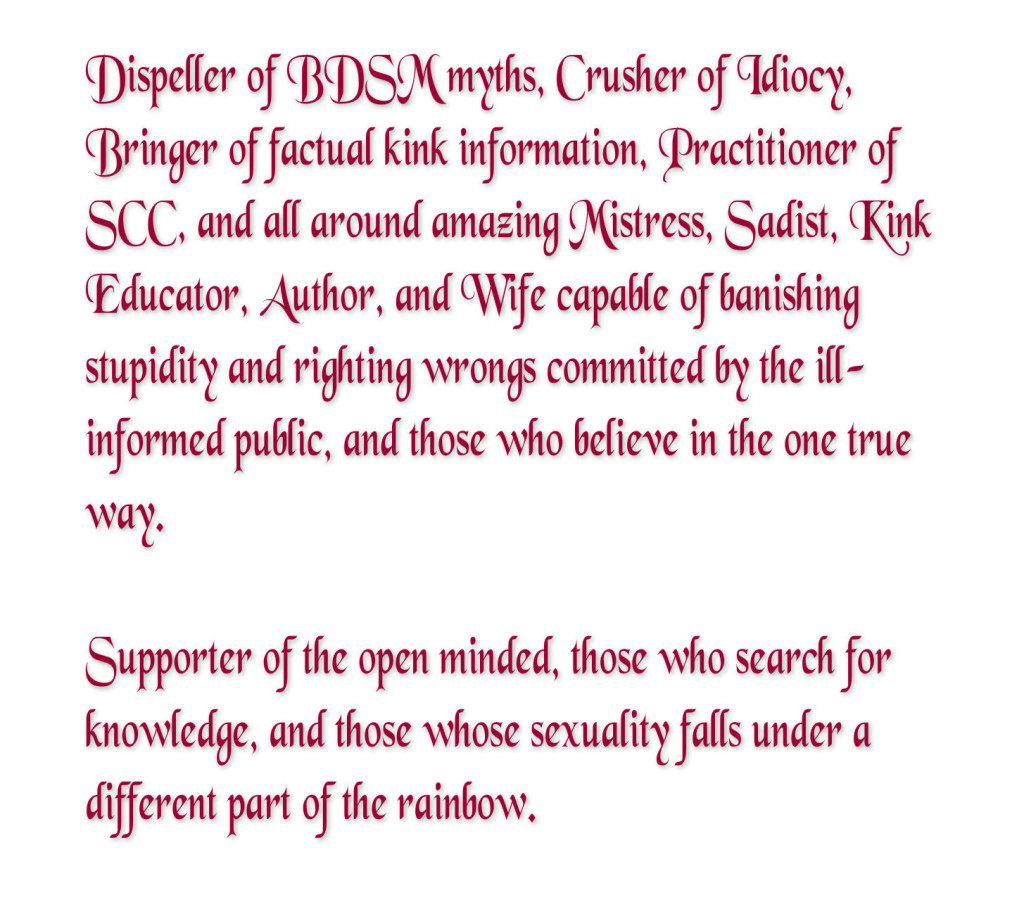 Kinkly is running the 2014 Sex Blogging Superhero Contest right now.
Your vote counts!
Have a favorite sex blogger you want to nominate? Here's how it works:
Find your favorite blogger in Kinkly's Sex Blogger Directory.

Now click on your favorite bloggers from the Sex Blogger Directory page and hit their Vote For Me button. Voting for the same blogger more than once won't count – sorry, but feel free to vote for multiple blogs.
For extra kudos, leave a comment on this article telling them why you might love a certain superhero blogger or include a link to any articles you thought were especially awesome over the last year.
They'll tally up the votes and read through ALL the blogs with the highest number of votes. (Hey someone's gotta do the dirty work around here …)
At the end of October Kinkly will announce the winners based on a combination of the number of votes they received, their site's rank in their directory, and our impressions of the site's ability to spread the sex-positive gospel.
Capes are strictly optional.