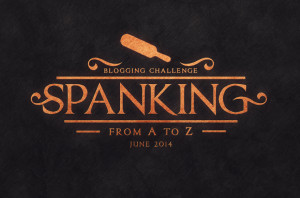 Wish You Were Here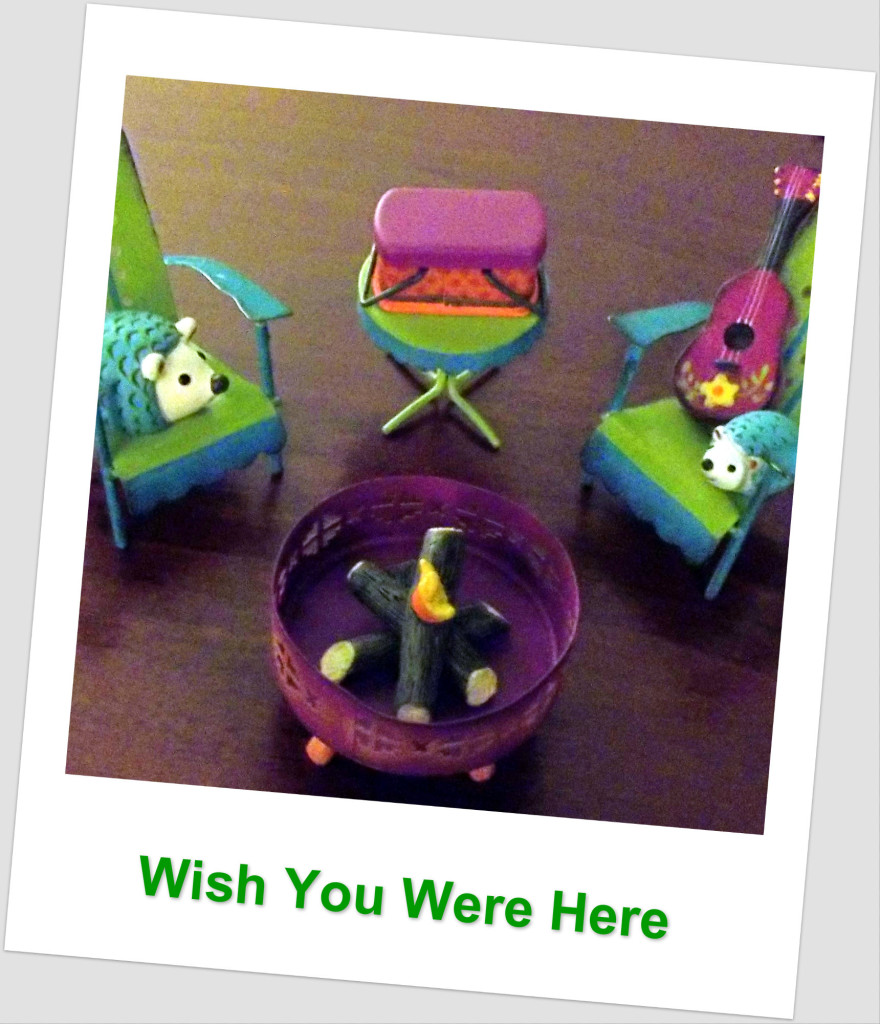 X is for Xanax
Mama hedgehog has left the city life behind and taken her son on a camping trip complete with a campfire, picnic dinner, and of course a guitar for singing campfire songs. She's so relaxed that she doesn't even miss her daily Xanax, so X is for Xanax.
Yes, we are utterly ridiculous. We couldn't pass up these cute knick knacks and will be buying them the retro 70's camper that goes with them soon so they will have some place cushy to sleep.
Trot on over to the rest of the Spankers to see what they are up to.