Check out this new giveaway sponsored by Paranormal Romance and Author's That Rock.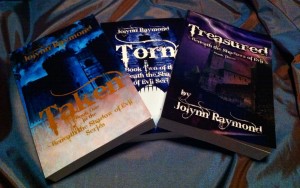 I'm giving away a signed copy of Taken… Beneath The Shadows of Evil Book One. For more information about Taken and an excerpt from the book, click here, or click here for information on the trilogy.
Thank you Lesa for helping me promote my books!