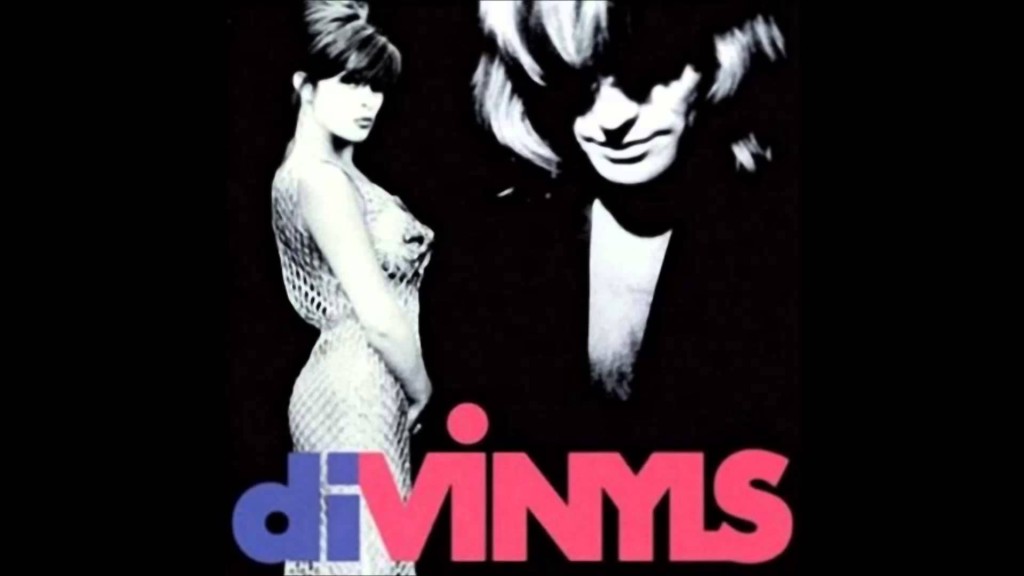 When I Think About You I Touch Myself #MasturbationMonday
Since I'm not the writer in the family, I'll be putting up other things that make me think about Masturbation Monday. Today I have The Divinyls: When I Think About You I Touch Myself. We are taking the Wayback Machine to 1991 when the song came out. It's sexy, but just a little cheesy. Close you eyes and listen to the music and it feels different not watching the video. Don't forget to stop and visit the rest of the Masturbation Monday participants by clicking the purple button below.
The music video was included in the movie Prelude To A Kiss starring Meg Ryan and Alec Baldwin in 1992. You can read the review and watch the trailer to the movie in the Showtimes section of the New York Times.