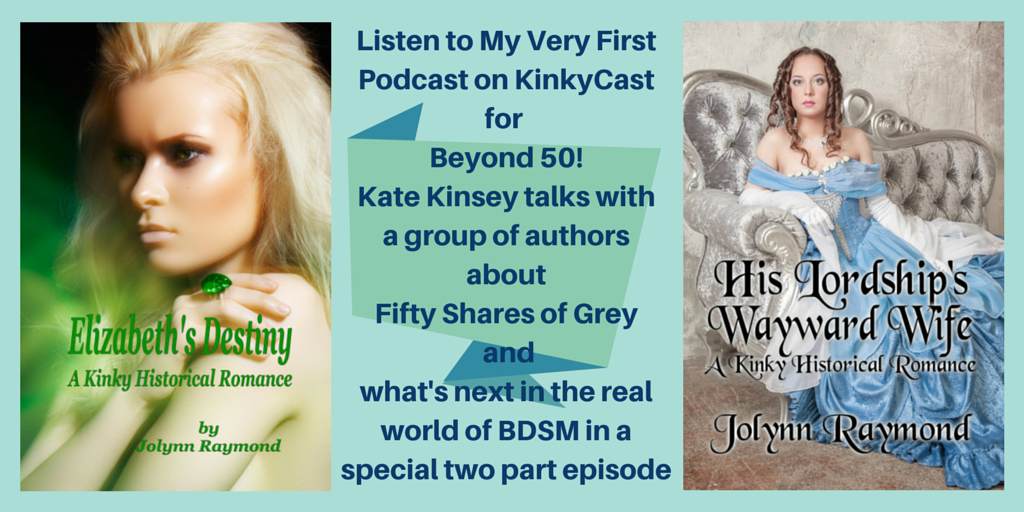 Have you ever wondered about the sound of my voice? Perhaps you've imagined me whispering all those naughty nasties that my characters say in your ear. Well, now is your chance, and you will get a little bit of kink for your listening pleasure as well.
For the first time in the history of man, you can hear my voice travel across the airwaves (okay internet). I had great fun doing the Beyond 50 podcast for Laura Antoniou. She is the genius behind all the information that has been gathered to help those introduced to kink by Fifty Shades of Grey know what they can read next. Her goal is to assist them in learning more about the things that spark their interest, or simply read something kinky and hot.
So take a listen and pass it on…
Click Below for Part A
[soundcloud url="https://api.soundcloud.com/tracks/180073213″ params="color=ff5500″ width="100%" height="166″ iframe="true" /]
Click Below for Part B
[soundcloud url="https://api.soundcloud.com/tracks/180072880″ params="color=ff5500″ width="100%" height="166″ iframe="true" /]
Both Podcasts have Kate Kinsey interviewing the authors. You can listen to Jolynn's interview at 32 minutes in on the second podcast.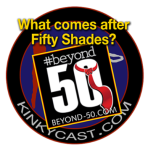 #45 – Beyond 50 (A & B)
So what comes after Fifty Shades of Grey? Why, Beyond-50.com, of course! Beyond 50 is the official website for a collaboration of erotic authors, where FSoG readers can find more sexy stories to tickle their kinky fancy.
In Part A, Kate Kinsey explains more about the Beyond-50 campaign, revisits her SELF interview with mastermind Laura Antoniou, and talks with DL King, author and editor of the free sampler anthology soon to be available for download from Beyond-50.com!
In Part B, field correspondent Kimiko Alexander, of Powerinpractice.com, talks with erotica authors Tammy Jo Eckhart, Payne Hawthorne, I.G. Fredrick and Rachel Kramer Bussel. Plus, Jolynn Raymond talks for the first time about her BDSM-themed historical romances.
You can visit Jolynn's Amazon Author Page to find out more.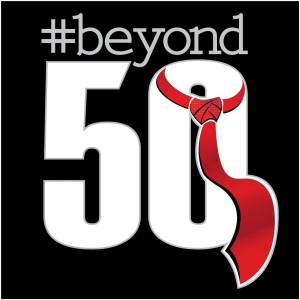 You can find Beyond 50 here, and all the great authors taking part in it. Check back often as there will be more books posted for folks to read.
Social Media for Beyond 50 
Twitter: But Wait There's More @morethanfifty
Welcome to the club and spread the word. We will be promoting readings and other events to promote BDSM/kink based authors!

The Beyond 50 Tumbler Pages: Beyond-fifty, and morethanfifty