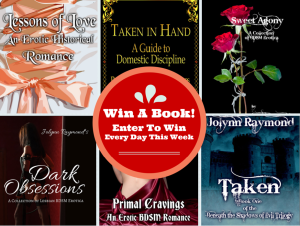 Lessons of Love Do Over
Due to technical difficulties during the first part of the week with the website, Jetpack, GoDaddy, and whatever, people were not able to comment or if the did, it would spin and not be submitted. So, that was really annoying to everyone, and did not help anything.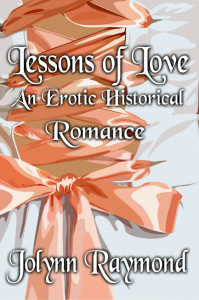 So, it's do over time everyone. You have until Midnight Monday the 10th to get your answer in. You'll find the answer in the 'Look Inside The Book' feature on Lessons of  Love's Kindle page on Amazon.
Your Question, if you chose to answer it: Who did Jolie's stepfather go into the city to meet?