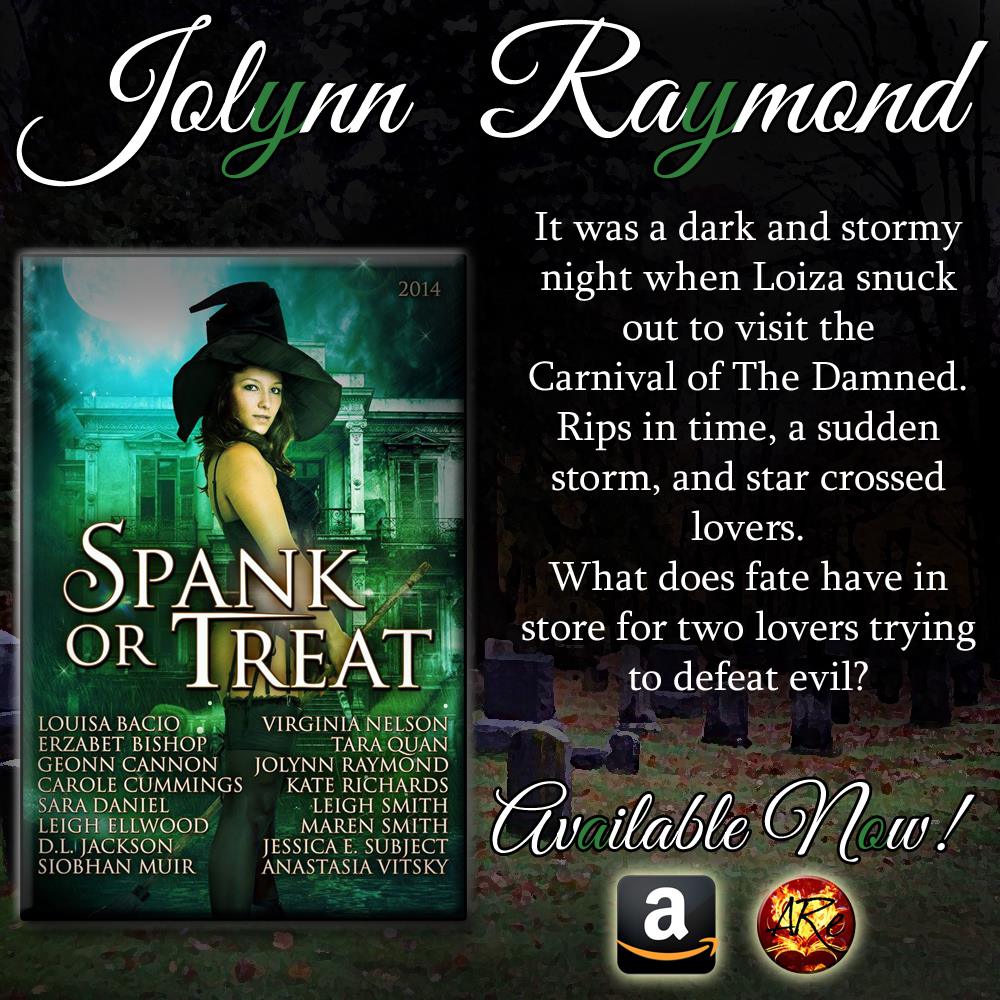 Available on: Amazon –  ARe – Smashwords
Our Winners for Spank or Treat!
Two books of her choice by Jolynn Raymond for
either paperbacks or Kindle eBooks is Laura!
Shannon Love is our winner of the $25 Amazon Gift card.
Congrats to our winners!
GENERAL PRIZES!
Kindle Fire or Nook HD (winner's choice): Kelly Bear
(donated by Blushing Books)
AUTHOR PRIZE!
Book Bundles from:
WITTY BARD FLASH FICTION PRIZES:
Online spanking roleplay with

Evil Mistress Kate

(aka Kate Richards):

Ameliah

$15 gift certificate to ThinkGeek:

Erik Schubach

$10 gift certificate to Amazon

(All prizes for this contest donated by Witty Bard Publishing)

: Heather Fortman
Spank or Treat 2014  the anthology is available for sale on Amazon, All Romance Ebooks, and Smashwords. It should be up soon on Kobo, and Barnes and Noble. Look for extended versions of many of the stories!