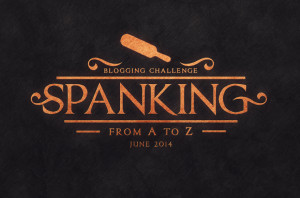 The Spankings Will Continue Until The Suitcases Are Packed
Jolynn and I are going on vacation next week, and there will be trouble for me if I don't have my suitcases packed and ready to go. I never know what I want to wear until the last minute, and usually want to take too many clothes along. She said this saying below when we were talking about it the other day.
This is a week out in the country for Jolynn so she can relax. There will be the largest flea market in the Midwest, a farmers market, auctions, and eating. We're bringing along the wagon so we don't have to carry a ton of stuff, or apparently you can rent a wagon.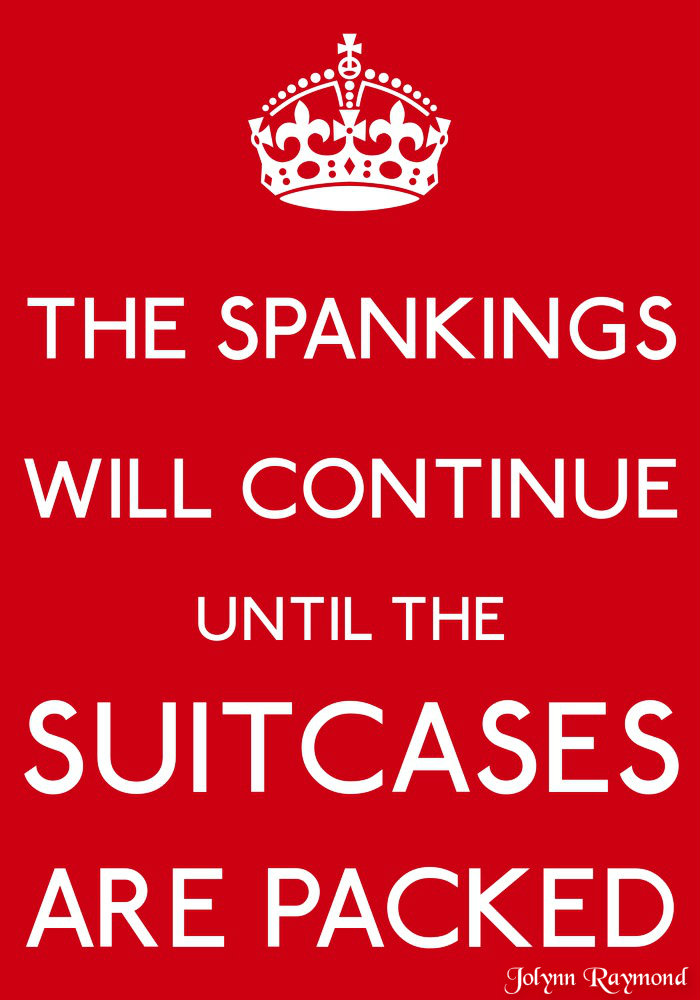 See what the rest of the Spankers are up to.