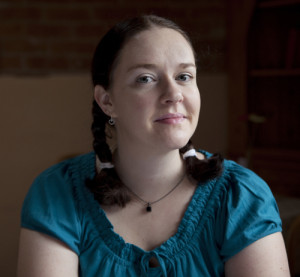 How I got started writing erotica:
I actually got started writing erotica on a dare! I studied Creative Writing at university, and one lunchtime I was around the table with a bunch of friends. They were all male, as the girls were still in a lecture. I don't remember what we were talking about, other than it was probably rude. One of my friends commented on how open-minded I was, and suggested I should have a go at writing erotica. I laughed it off, but he kept on at me, then dared me. I couldn't say no then, could I? So I agreed, told him to give me names and a basic plot, and I'd give it a go. I went away and wrote a story, then took it back into university and passed it around the same group of friends. Let's just say it went down very well and I've never looked back!
What's coming up:
June is due to be a very busy month for me, with no less than THREE releases!
The first, Calendar Men: Mr June – The Other Brother will be released on the 1st June, and is a m/f erotic romance novella set in New York. It's part of a multi-author series from Decadent Publishing. You can add it to your Goodreads shelves here: https://www.goodreads.com/book/show/20554243-the-other-brother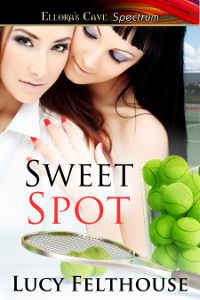 The second, Sweet Spot, will be released on the 18th June by Ellora's Cave, and is a f/f erotic romance novella. It's part of the sports romance series, Raw Talent. You can add it to your Goodreads shelves here: https://www.goodreads.com/book/show/21521972-sweet-spot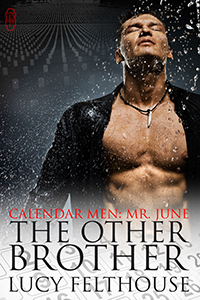 And last, but not least, One Night in Paris will be released by Tirgearr Publishing on the 27th June. It's part of their brand new City Nights series. It's a m/f erotic romance novella. You can add it to your Goodreads shelves here: https://www.goodreads.com/book/show/21923363-one-night-in-paris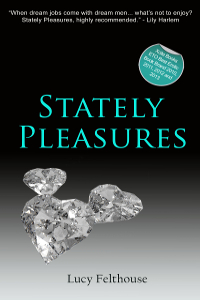 Book blurb for Stately Pleasures:
Alice Brown has just landed her dream job. Property manager at Davenport Manor, a British stately home. It's only a nine-month contract to cover maternity leave, but it's the boost up the career ladder she so desperately needs.
Unfortunately, things don't get off to the best start, when Alice finds her boss, Jeremy Davenport, in a compromising position. Far from being embarrassed by what's happened, Jeremy turns things around on Alice and makes her out to be the one in the wrong. So when he and his best friend and head of security, Ethan Hayes, then throw an ultimatum at her, she's so stunned and confused that she goes along with their indecent proposal.
When the dust settles and Alice has time to think about things, though, she realises that perhaps it isn't such a bad thing. There are worse things she could be doing to advance her career, after all.
Buy links: http://lucyfelthouse.co.uk/published-works/stately-pleasures/
Author bio:
Lucy Felthouse is a very busy woman! She writes erotica and erotic romance in a variety of subgenres and pairings, and has over 100 publications to her name, with many more in the pipeline. These include several editions of Best Bondage Erotica, Best Women's Erotica 2013 and Best Erotic Romance 2014. Another string to her bow is editing, and she has edited and co-edited a number of anthologies, and also edits for a small publishing house.
Social media links:
http://www.facebook.com/lucyfelthousewriter
http://www.pinterest.com/cw1985
http://www.goodreads.com/cw1985
http://eepurl.com/gMQb9 (newsletter)