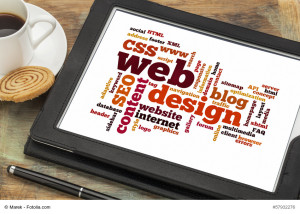 Beauty's Website Services
Beauty's Punishment — Webmistress, Marketing Maven, and the other half of the creative editing team for myself, Jolynn Raymond. She does social media marketing, creates and Admins Facebook pages, runs Rafflecoptor Giveaways for authors, book proofing/ blogging, website design/ web blogs, and many other assorted things. Contact her for more information on her services that she offers at: Kathy at [email protected]
Need help setting up a blog or website? See below for paid services and fees; more services will be added as they come up. There will be different links for different Paypal payments / services to make it easier to get things started.
Fee for setting up a free WordPress or Blogger website for you is a one time flat fee of $50 for my time. That includes sidebar widgets and technical help. If you want me to help Admin the site for you so you don't have to worry about widgets and Html, I'd be willing to do that. If you want your website to be customized from any of the WordPress paid templates, whatever that cost is will be paid by you, or reimbursed to me. There is a difference of setting up a free WordPress vs. a self hosted WordPress on Go Daddy. The possibilities are endless. There are handy support forums they have for both. 
Any costs for buying a Domain name for your website will be extra and yearly, depending on the package you pick that is offered for WordPress (free or self hosted), or the Domain registrar of your choice. I prefer Go Daddy, as they have also been really helpful and patient every time I have called. Domains that are transferred over to WordPress or vice versa are an extra cost to you also. I prefer Domains by Proxy for an extra added security so no one on the internet has your personal information on Whois.